HRDF Claimable Team Building 2022- 2023 (New)
We offer various HRDF approved team building packages in Malaysia. Our HRDF claimable team building packages could be customized for 3 days 2 night or 2 days 1 night, as well as indoor team building, outdoor team building and etc. Below are some of our team building package :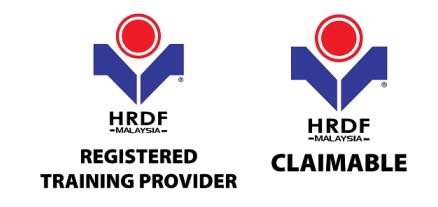 3 Days 2 Night Team Building Package KL / Selangor/ Malaysia (HRDF / HRD Corp Claimable)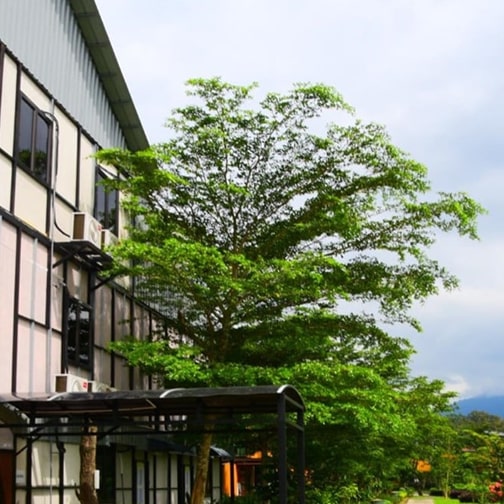 Leadership skill integrate with Team Building is the important tools for corporation strategy planning in Malaysia.
This team building is to train the participants in continuous improvement, systematic strategy planning and interpersonal communication
Customize for CEO, Top Management, Managers, Executives, Engineers, Supervisors, Technicians etc.
 This is an HRDF / HRD Corp Claimbale Team Building program
Team Building in Malaysia @ team building with technical content, relationship, motivation, bonding, communication and team spirit ! Result : Increases appreciation of talents and creating loyalty to organization Uncovers team dynamics at outdoor and wilderness Inspires ownership and accountability Reduces turnover of performing talent by forging interpersonal trust Enhances team bonding with our technical team activities Forming of shared vision and mission Improves appreciation of individuals through acitivities Ignites efficiency on sharing resources Illustrates advantages of group-oriented expectations.
Out of the box non traditional team building – ONLY at CatEagle, the nocturnal bird lonely animal
Page 1 end @ Technical Team Building
2 Days 1 Night Team Building Package KL Malaysia
(HRD Corp / HRDF Claimable)
Traditional Team Building:
For Small-medium enterprise
Suitable for all executives and company management
Suitable for all exempt staff
HRDF Claimable
Theme and objective : Team bonding and team wor
Theme and objective : Mutual Trust
Besides the above traditional team building, we also offer different Team Building Packages, such as :
Technical Team Building
Indoor Team Building
Outdoor Team Building
Car Treasure Hunt
Jungle Explore Team Activity
City Amazing Competition
Play Camp cum Training
Islands Exploration cum Training
In house team game and Training
Educational Team Bonding
Games Team Bonding
三国演义
春秋战国
越过约旦河
Technical & Academic Automobile Treasure Hunt, Kuala Lumpur to Penang.
Day 0
0.00 – Pre-event leadership seminar before Treasure hunt
Day 1
8.00 am – Departure from Kuala Lumpur
9.00 am – First Station at Rawang
10.00 am – Second Station Tanjung Malim
11.00 am – Third station Kampar
12.00 am – Intermission at Ipoh stop, fourth station
3.00 pm – Fifth station at Taiping
5.00 pm – Sixth station at Kuala Kangsar
7.00 pm – Seventh station at Penang Bridge
9.00 pm – Reach destination
11.30 pm – Lights off and preparation of final diary by each participant
Day 2
7.00 am – Breakfast
9.00 am – Meeting and individual and group presentation
12.00 pm – Prize presentation
12.30 pm – Dismiss and check out
1.00 pm – Lunch