SEO Content Writing Agency In Malaysia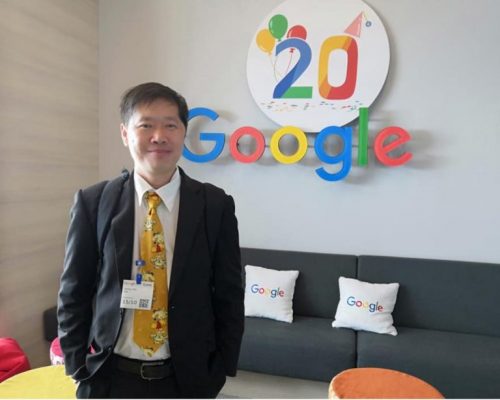 Google HQ Jakarta: Content is King
SEO content writing is a form of skillful writing to enhance websites become more visible to search engines. A highly visible website with good content appears on the first few pages of results when someone searches for that topic. Understood that the higher a website ranks in Google page, the more visitors to the site. More visitors lead higher sales and more readers. An SEO writer expert to search at a set of keywords, figure out patrons' intention and their habit of target searching. Then articulate, write and fine-tune clearly and succinctly. An excellent SEO writer capable to use keywords effectively to guide the reader to find their content in search engines, and finally your website.
A short answer : Content is King. A long answer : Google analyze a webpage's content based on several factors, including where and how often you use certain words in that piece of content, the latest Google AI "BERT" to match the user search intention and the meaning of your content, measures the quality of external content link to that page and how trustworthy those links are and etc… The content writer know exactly well on this and understand how to build them into content with search engine together.
CatEagle, an established translation, and training company will in charge to do the content writing for search engine. We have involved in translation, interpretation, technical and leadership training for the last 21 years, across 3 continents, cut into more than 3000 companies. We understand the industries, diversity and deep dive into search engine cum content writing details.
CatEagle all this while since years ago has been involved in SEO content writing. Currently CatEagle partner with Maximus System Solutions, historically been recognized as an established SEO company in Malaysia since the year 2009. We partner with Maximus to provide SEO services with proven SEO content writing to help the client's website get better ranking in Google and reader-proof content for better user experiences.
About Maximus System Solutions Sdn Bhd: –
Established in the year 2009.
Certified Google Partner For Google Ads.
One of the leading SEO company that serves more than 200 SEO clients. Clients include SMI , well-known portals, Government-Link-Corporate and Listed companies.
Digital Marketing Solutions Packages for the customers in Malaysia
4 services by CatEagle 猫头鹰 (Digitalization Department 数字开发部)
Minimum Contract 2 months
Minimum Daily Spending RM 50/day, Total Fee RM 50x 60 days = RM 3,000 (not included professional fee)
Setup Google Ads Account
Link To Google Analytics
Monthly Statistic Report
Planning, Organizing and Consultation on the Digital Marketing Campaign
II) SEO (Search Engine Optimization)
Yearly Package – RM 8,000

– Guarantee minimum of 6 keywords will be rank in Google
– Optimize 15 – 30 keywords
– SEO content writing for a maximum of 3 webpages
– Optimization Period-  3 to 6 months

Credit Package – RM 6,000

– RM 150/credits/keyword
– Optimize 15 to *unlimited keywords
– SEO content writing for maximum of 3 webpages
– Optimization Period – 3 to 6 months
*Terms and Conditions applied.
Company website
E-commerce website
Personal website
Association website
Facebook page
Company vision and mission
Slogan and motto
Landing page
Policy and objectives
Corporate profiles, brochure
Biographies, magazine
Company manual and SOP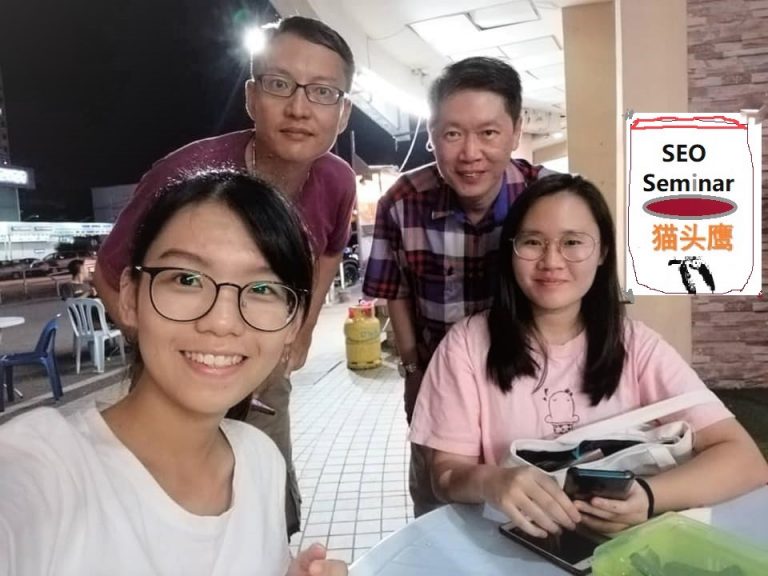 CatEagle Digitalization Department 猫头鹰数字开发部