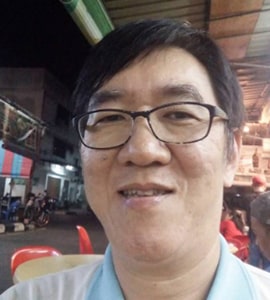 Senior English, Chinese, Malay Translator
Ng-MH is an English to Chinese translator and vice versa. He is conversant with the English language, Chinese traditional and Chinese simplified Mandarin.
He graduated from University Malaya as a bachelor in Civil Engineering and has worked 15 years as a civil engineer. His strong interest in languages has motivated him to change line and to be a language translator.
With more than 10 years of experience in translation, he has ventured into interpreting and continued to widen his scope of competency in CI as well as technical translator. He is meticulous and is capable to produce big quantity of translation work under intense pressure and short time notice.