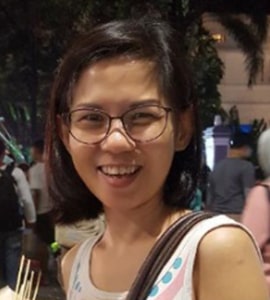 Senior Chinese, English, Malay Languages Interpreter
Kelly is an interpreter cum translator who provides simultaneous and consecutive interpretations as well as documents' translation to corporate clients in three languages, namely Chinese, English and Malay languages.
Before starting as an interpreter cum translator, Kelly has worked as a Human Resource Manager in multinational, public-listed, outsourcing services as well as retail and distribution companies for more than 12 years. Thereafter, her interest in music education has led her to music teaching to young children, teenagers and adults for more than 10 years. Later on, she realized her interest in language interpreting through few years of consecutive interpreting in church. She is from Adventist church and a church leader.
Currently, Kelly is active in providing interpreting and translation services to commercial sector. She enjoys reading, traveling, listen to music during her free time.